Opto-Pharm The leading pharmaceutical ophthalmic solutions manufacturer
Opto-Pharm's ophthalmic technology is behind some of the most familiar eye and wound care brands on the market.
OUR BRANDS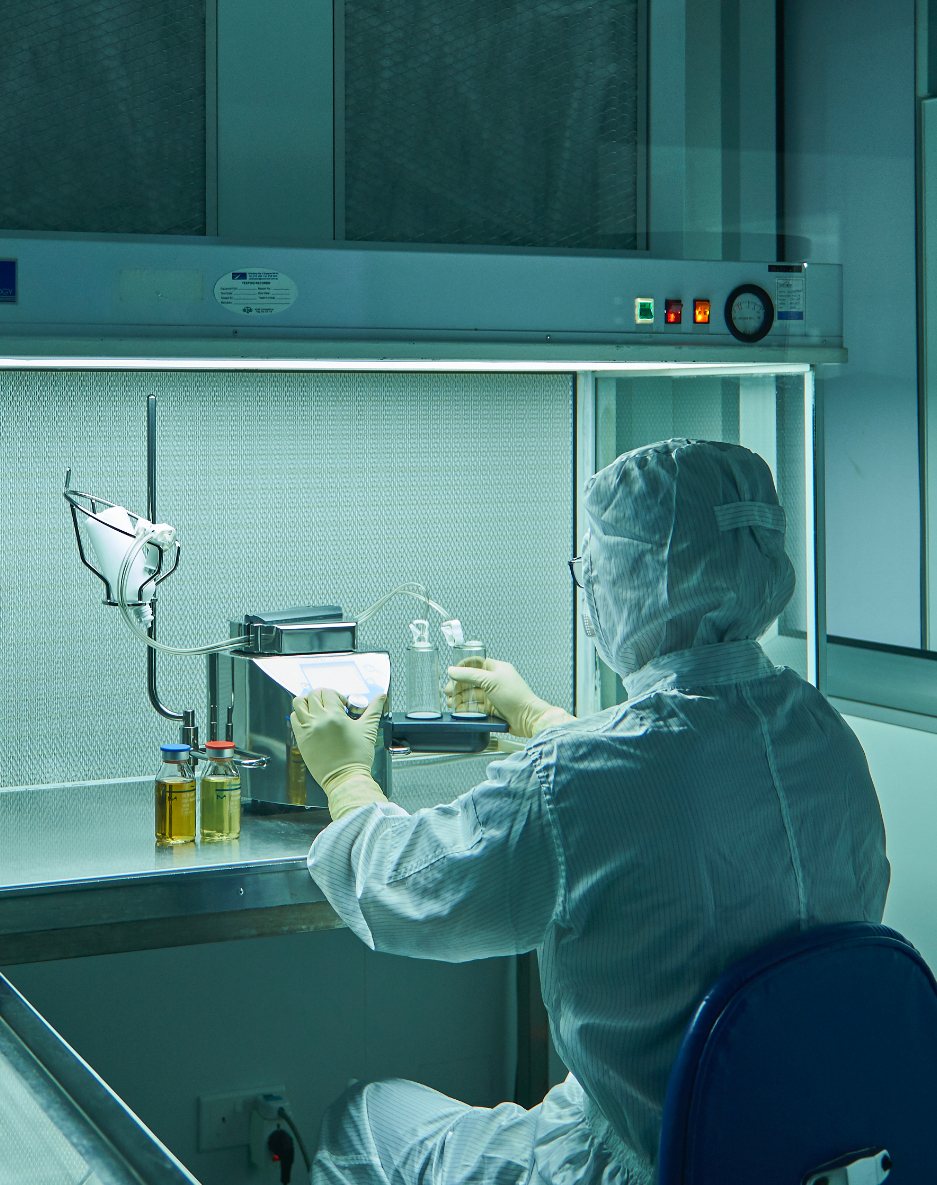 Our contact lens care solutions are market-leading around the world, a result of Opto-Pharm's commitment to pioneering innovation.
OUR CAPABILITIES
RESEARCH & PRODUCT DEVELOPMENT
TESTING SOLUTIONS
MANUFACTURING
QUALITY MANAGEMENT
Opto-Pharm has been producing best-in-class sterile solutions in the Singapore biomedical sphere for over 30 years.
Established in Singapore in 1987, Opto-Pharm is a high-tech manufacturer of contact lens solutions, sterile pharmaceutical solutions, first-aid eye and wound irrigations as well as eye comfort drops.
MORE ABOUT US